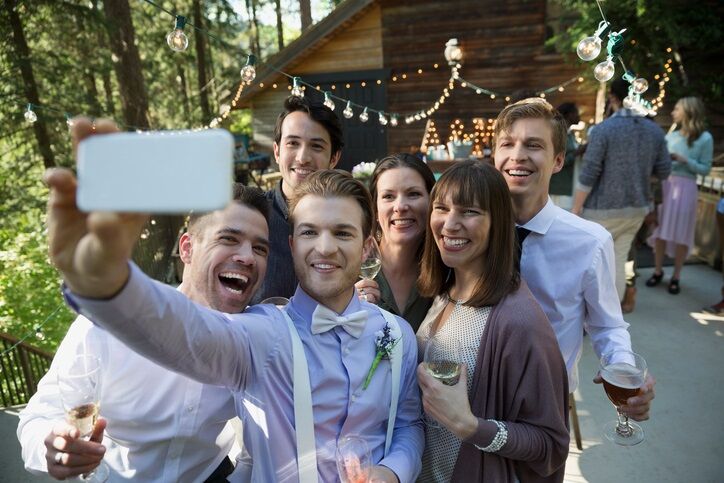 Getty Images
Wedding season is right around the corner!
A new Bankrate survey reveals just how much it costs to be a wedding guest these days, and it certainly isn't cheap. If you're a member of the wedding party, you can expect $728.19, which breaks down to a little over $137 for the shower, over $157 for the bachelor/bachelorette party and over $433 for the actual wedding.
If you think that's pricey, if you're in a wedding party for someone in the Northeast, expenses rise to $1,072.
And it's not just the wedding party that's shelling out big dough for the couple's big day. A close friend or family member will spend about $627 for things like gifts, attire, travel and associated events, while a distant friend or family member will spend about $371.
Source: Bankrate