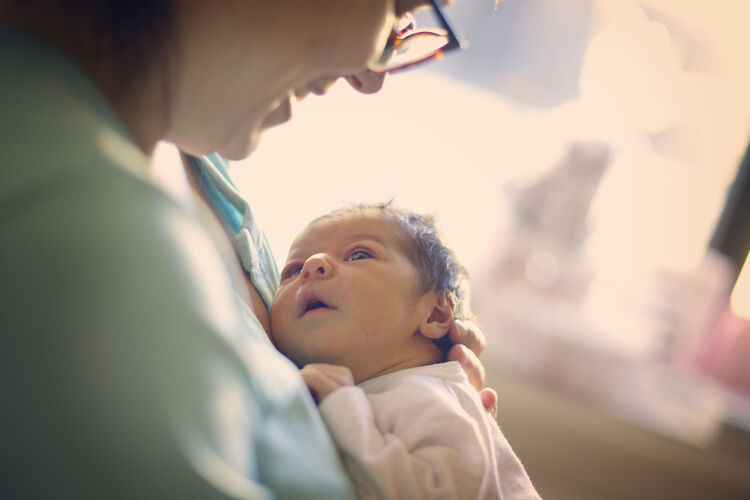 Getty Images
The most popular name for a baby boy in 2017, according to Nameberry? Think Harper Lee's classic novel "To Kill a Mockingbird."
While the most popular girl's name for the second year in a row was Olivia, Atticus took No. 1 for boys in a "stunning upset."
The site says it usually sees bigger shifts in the most popular girls' names, but that the boys' list was more volatile in 2017. It said the shift is evidence of how the ways parents choose names for their children are changing, claiming parents are moving away from traditional and family names toward names with more style.
These were the site's top 10 boys' names for 2017:
Atticus
Asher
Jack
Theodore
Jasper
Milo
Oliver
Silas
Henry
Wyatt
And these were the site's top 10 girls' names for 2017:
Olivia
Cora
Amelia
Charlotte
Isla
Isabella
Maia
Aurora
Amara
Ava
Three new names for each gender entered the top 10 this year. For boys, it was Theodore, Jasper and Henry. For girls, Cora, Maia and Amara.
To view the 1,000 most popular names on Nameberry for each gender, you can go to nameberry.com. See where your name ranks!
SOURCE: INDYSTAR