LOOK: Hollywood's Most Handsome Face According to Science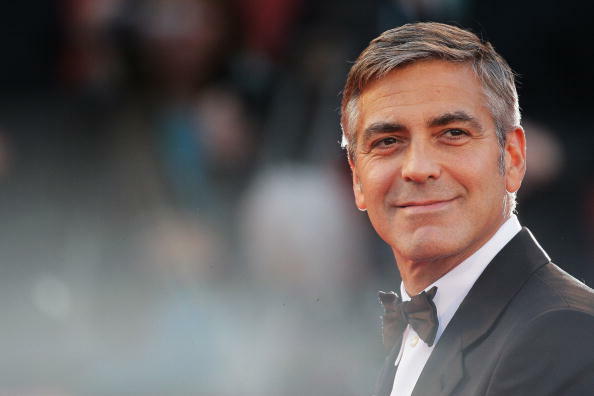 Getty Images
Science has confirmed that George Clooney is the most handsome man.
Mathematicians measured the facial features of hundreds of Hollywood's leading actors. Clooney has an almost perfectly symmetrical face. His score of 92 percent ranks him first.
One of the lowest ranked actors is Peter Dinklage, the little person star of Game of Thrones. His acting talent overcomes his shortcomings in the looks department.
The hottest guys ranked are:
George Clooney 92.0
Bradley Cooper 91.8
Brad Pitt 90.5
Harry Styles 89.5
David Beckham 89.0
Will Smith 89.0
Idris Elba 88.0
Ryan Gosling 87.5
Zayn Malik 86.5
Jamie Foxx 85.5
SOURCE: Daily Mail

Chris Carmichael
Want to know more about Chris Carmichael? Get his official bio, social pages & articles!
Read more