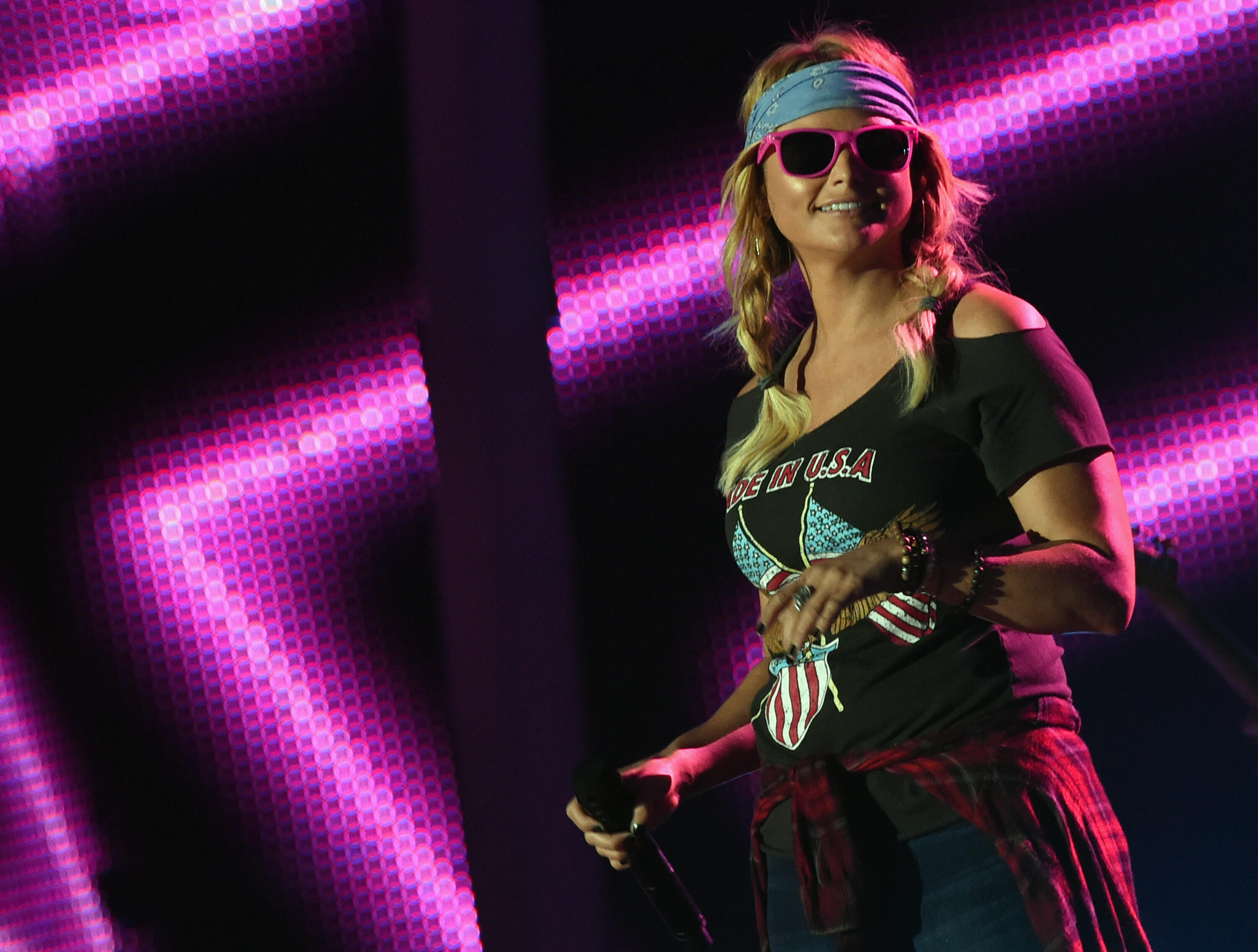 Miranda Lambert did a Buzzfeed Celeb Chat to promote her MuttNation charity. They had her answer questions while juggling some puppies.
We did learn a few things, although this first one doesn't surprise me-
The non-country artist she'd like to collaborate with is

Beyoncé because, quote, Probably every girl's answer would be Beyoncé.
Her favorite mixed drink is Tito's Vodka and LaCroix. That's news. She used to love the

Randarita. Loved it.
Asked what music on her phone would shock people, she said, I'm a huge Audioslave

fan.
And as for what inspired her to start MuttNation, well, that's obvious. She has a passion for dogs: If you're not a dog lover yet, you should become one. Adopt don't shop. Love a shelter pet.