CLICK ONE: Keith Urban and Carrie Underwood Won Big at Last Night's "CMT Music Awards"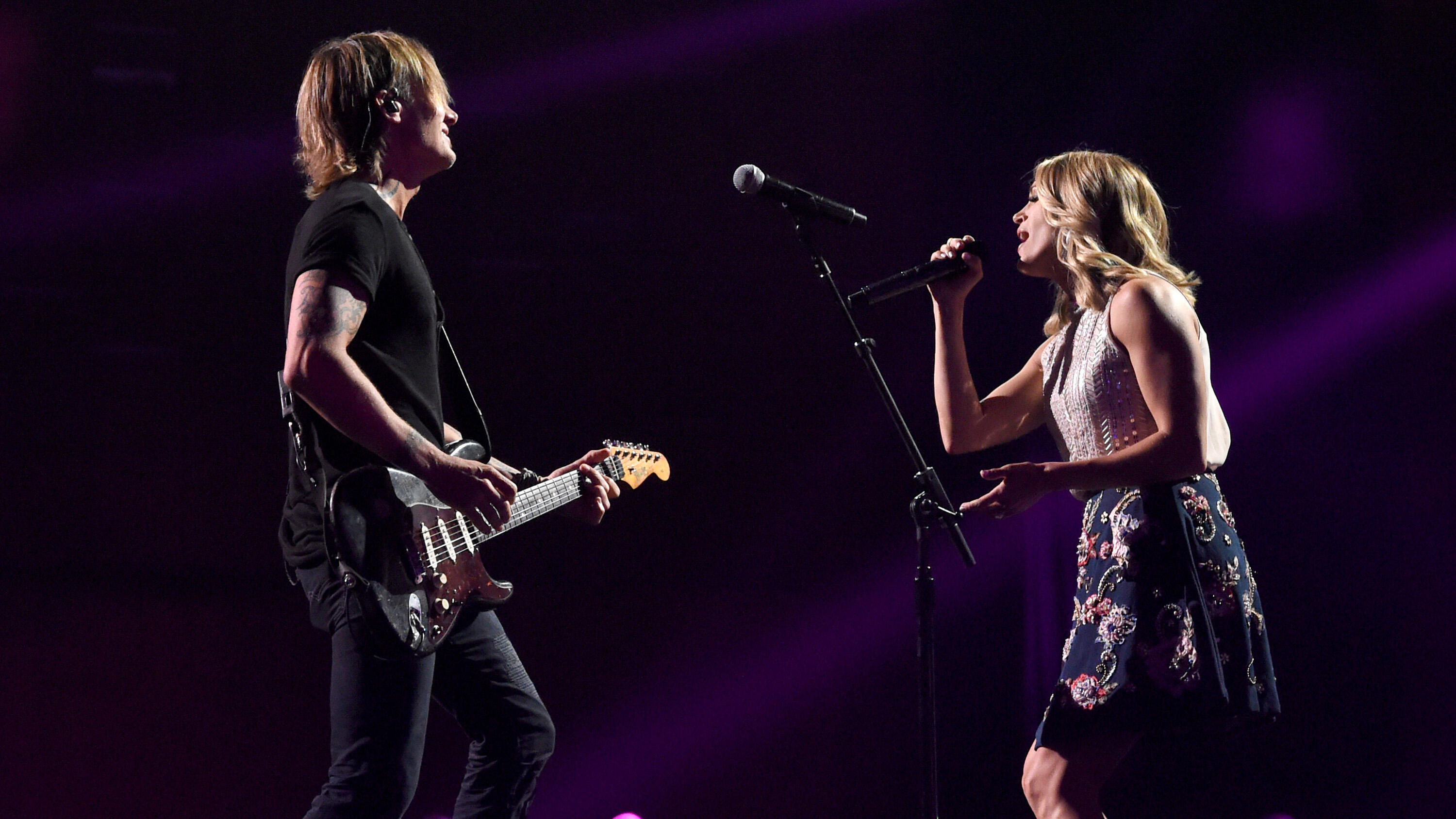 KEITH URBAN won four trophies at last night's CMT Music Awards, including Video of the Year for Blue Ain't Your Color. CARRIE UNDERWOOD had two wins, including Female Video of the Year for Church Bells.
Click here to see a full list of winners and here for photos.
CLICK TWO: Too Few Teens Are Thinking About A Career In Math and Science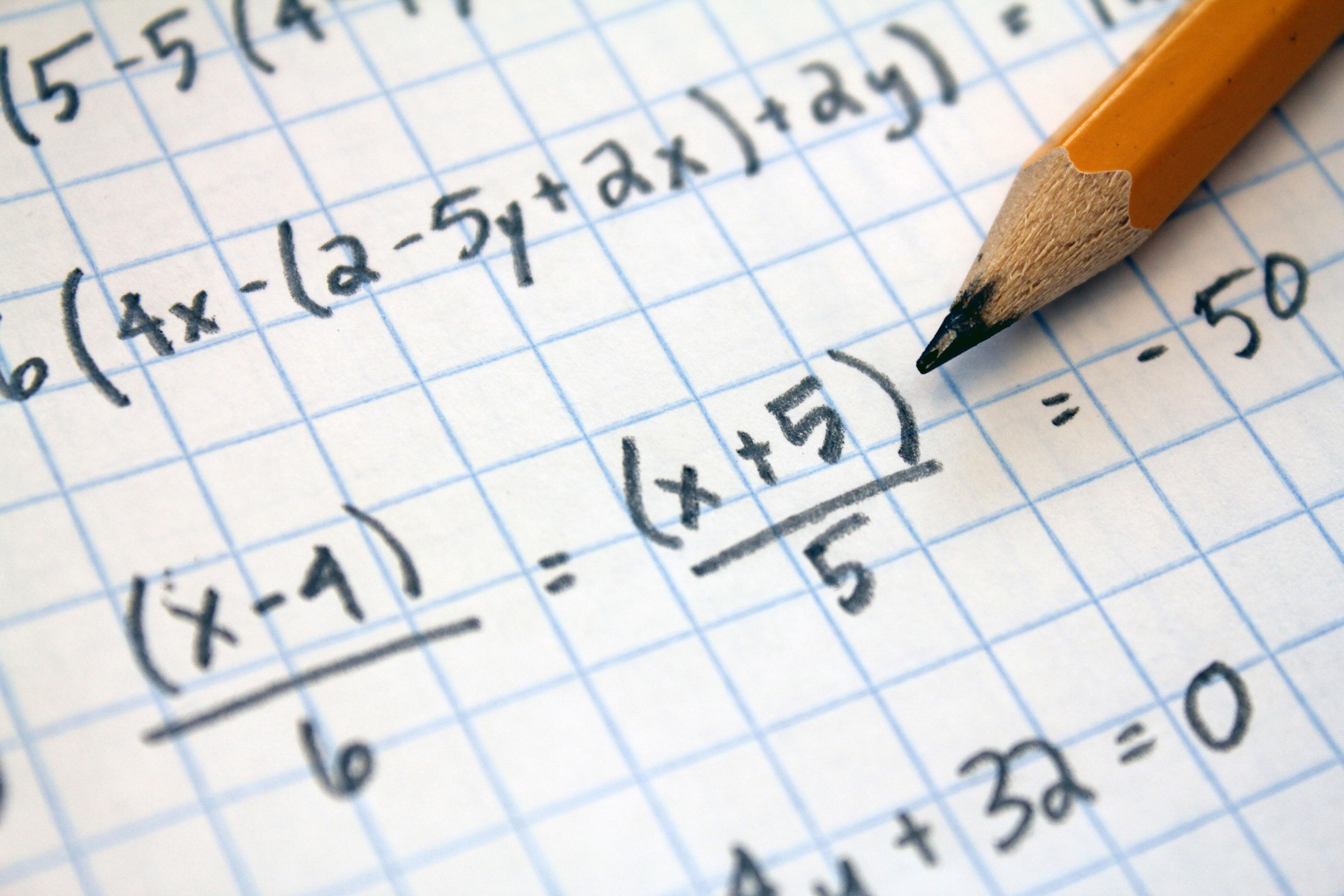 Even though some of the fastest-growing, best paying occupations deal with math and science, only 11% of teenage girls say they expect to pursue one of those careers – compared to 36% of teenage boys. That's a big gap that needs to be fixed, especially since young girls these days are consistently performing better than boys in the fields of science, technology, engineering and math.
SOURCE: MarketWatch
CLICK THREE: Just 1/2 Hour Extra Sleep Makes a Huge Difference Getty
Sleeping eight hours seems like an impossible goal. But according to a new study, if you sleep just a half hour longer than you usually do, it'll make a HUGE difference in your life.
Researchers at the University of California, San Francisco found that when people got an average of 36 more minutes of sleep than they were used to, they were WAY less tired, fatigued, and stressed than normal.
They also found it sped up their brain's processing speed by about 13% . . . and helped them concentrate better when there were distractions around.
SOURCE: Entrepreneur