CLICK ONE: "Wonder Woman" Scored the Highest Opening Weekend for a Female Director Wonder Woman opened this weekend with $100.5 million. That gives Patty Jenkins the record for the biggest opening weekend for a female director. The previous record-holder was Fifty Shades of Grey, directed by Sam Taylor-Johnson...which had an $85 million opening weekend in 2015.
CLICK TWO: In the Wake of the RompHim, Lace Shorts For Men Now Exist
Rompers for men have been a viral hit over the past few weeks, so now, here come more RIDICULOUS new men's fashion items. A clothing company just released LACE SHORTS and matching lace shirts for men. They come in pastel colors, they're VERY see-through, and they cost $49.
CLICK THREE: Food Studies- Olive Oil and Late Night Eating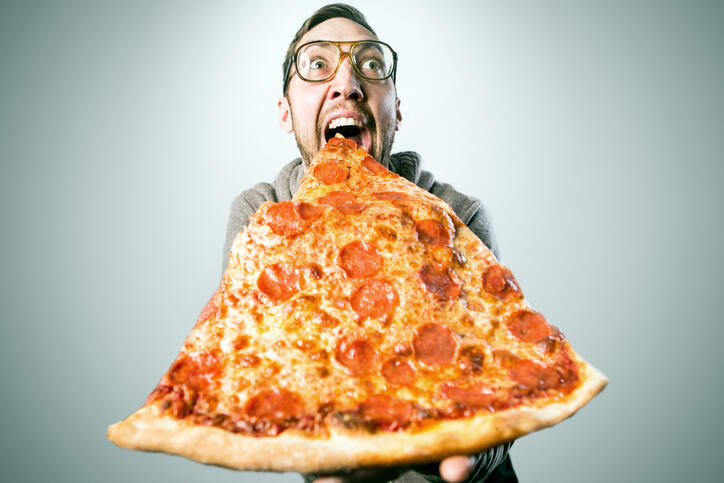 Getty Images
Pour on the olive oil. A new study has found that a compound found in olive oil may help prevent brain cancer. (University of Edinburgh)
Time to cut the late night snacking. University of Pennsylvania researchers found that eating late at night can cause weight gain and mess with your metabolism. It's also linked to heart disease and other health problems. (University of Pennsylvania)