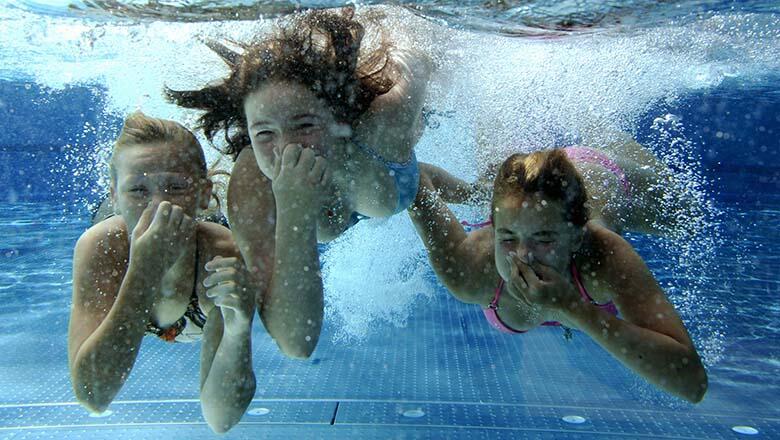 Getty Images
Sorry, this is not a --- Welcome to your long Memorial Day --- post. BUT it is worth reading...
Here is Everything You Are At Risk Of Contracting!
Cryptosporidium or Crypto: The diarrhea-causing parasite can infect people in pools and water parks, spreading when someone swallows water contaminated with the feces of a sick person. [ICK] Crypto is more resistant to chlorine than your average bug
E. Coli & Hepatitis: These are also transmitted from fecal matter that others then swallow in the pool
Swimmers Ear: Swimmers Ear occur when bacteria get inside your ear and start overgrowing, causing painful skin swelling
Lice: You can actually get lice from infected public swimming pools, though your chances are reduced if you have your hair up in a ponytail or bun. Otherwise your hair is essentially mopping up the pool to pick up lice.
Here is How To Prevent Yourself From Contracting These!
Avoid swallowing water
Try to keep your ears dry
Try to keep your hair up in a bun or ponytail
DO NOT go swimming if you have an open wound
DO NOT go swimming if you have diarrhea
Make sure the public pool you're going to is visibly well maintained and operated — you should be able to smell the chlorine
When you're done swimming, shower and rinse off all excess chlorine and chemicals