CLICK #1:
If you missed it. This was ADORABLE. Hope all the Mom's enjoyed their day
Melissa McCarthy's 'SNL' monologue was the cutest moment in the show's history
CLICK #2: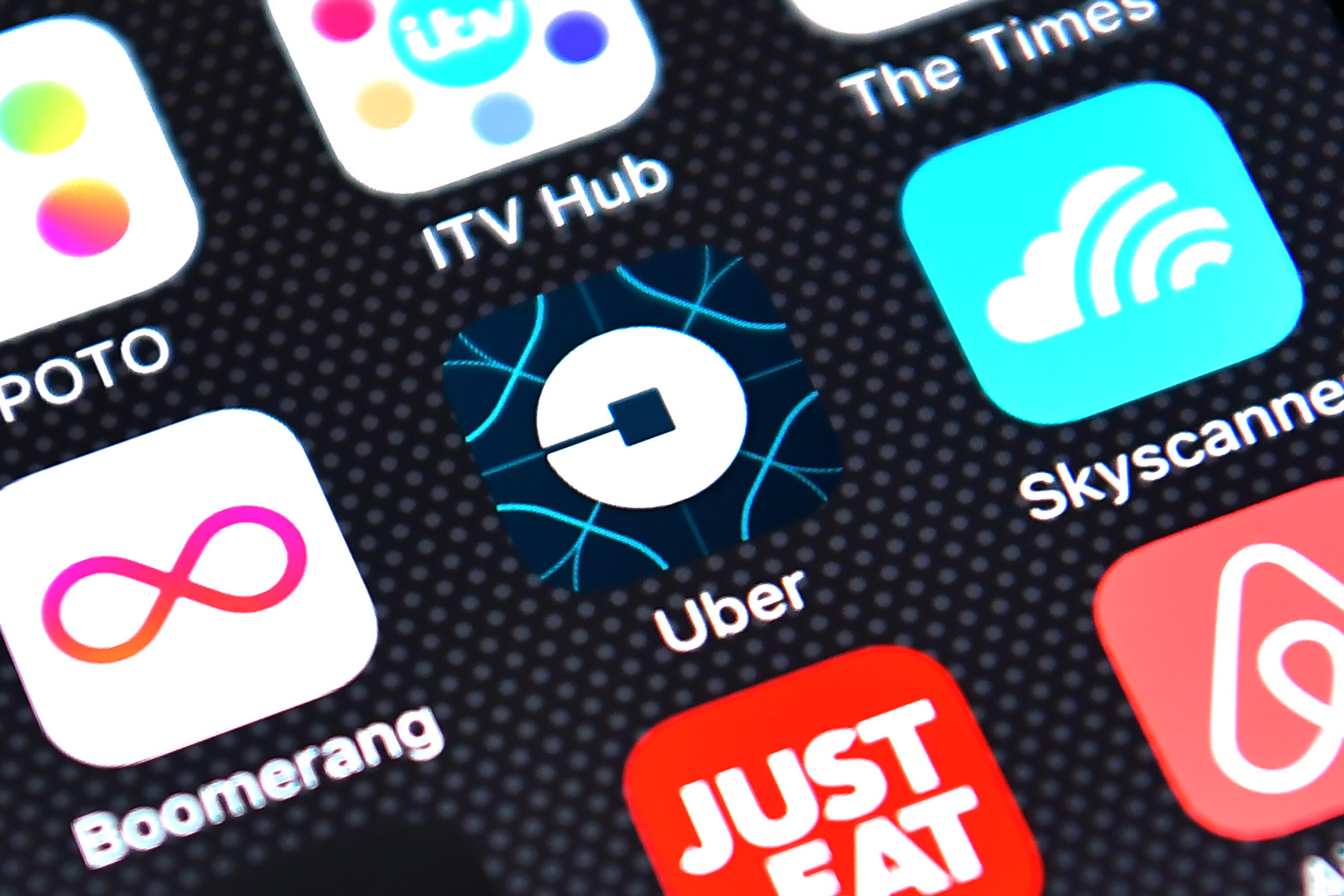 Here Is How To Avoid Getting Into Fake Ubers or Lyfts!
Use the Uber/Lyft App To Request A Ride!
Do not get into random cars claiming they are an "uber" or drivers who promise cheaper rides! This increases your chances of being in a harmful situation.
Match The License Plate Between The Car and The App!
Lyft/Uber and many other car sharing apps have the make/model/license plate of the car that you requested along with the picture of the drive. Make sure that these all match up. It is so easy for a dangerous driver to see you waiting and "claim" to be the one to pick you up. Please double check to see if the information aligns!
Ask The Driver Who They Are Picking Up!
The easiest way to see if you Uber/Lyft driver is real or not is to ask them the name of who they are picking up. If you requested a ride through the app they should have their passengers information, just like you have all of the rivers information.
CLICK #3:
Some people love to hate on Taylor Swift, but you can't deny it, she's really good with her fans.
Taylor Swift Sends Fan Flowers And A Note For Graduation
Taylor Swift may be staying out of the public eye as she works on her next record but that doesn't mean she's ignoring her fans. She recently sent a lovely gift to a fan who had invited her to her graduation party.
Ashley Silvers revealed on social media that she sent the invitation to Taylor but since she couldn't attend, she decided to send along flowers and a note.
"Hi love, I'm so sad that I can't make it to your graduation party! The New York theme, the photo booth, it being on the 13th... that's my kind of party," Taylor wrote in her card. "I'm so proud of you, your hard work and dedication, your excitement and ambition." She added, "I'm very lucky that a girl like you cares about me. Sending you my love and hugs (and to your family!)."